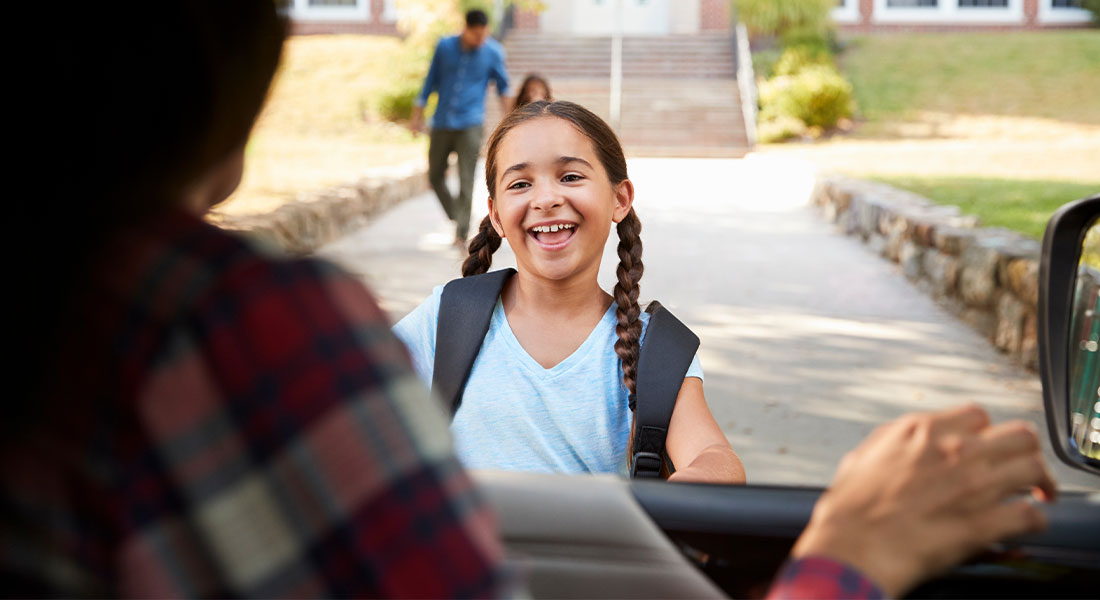 If you are wondering how to go about designing and ordering

parent pick up car tags

for your school, you have come to the right place!
Print Mascot offers a wide range of printing services for schools and helps to make what may seem like a daunting task easy.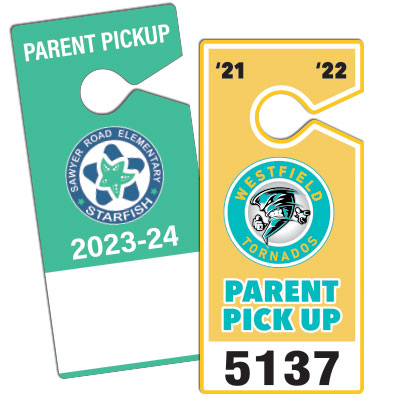 Parent pick up car tags can assist in making the car line run smoothly at your school while providing an added level of security - two things that parents will appreciate.
There are generic pre-printed options out there, but why not order pick up tags that can also serve as an opportunity to showcase your school's logo and unique brand. That's where Print Mascot's complimentary design services come in. They have a team of experienced designers who can work with schools to create custom tags that meet their specific needs at no additional cost.
Simply provide a high resolution version of your school's logo and specify if you'd like your plastic hang tags to be personalized with unique numbering, student names, and/or grade levels printed on them - or if you'd prefer a blank space to hand write in these details using a Sharpie marker.
Once your logo and details have been supplied, Print Mascot's design team will get to work and in a short time, you'll receive some beautiful design concepts to choose from along with straightforward pricing.
Just select your favorite design and the quantity you'd like and Print Mascot will take care of the printing process. They use high-quality materials and printing techniques to ensure that the tags are durable and long-lasting. Most companies other than Print Mascot do not produce parent pick up car tags on PVC plastic with underlaminate finish. This is important because parent pick up tags are used every day and need to be able to withstand wear and tear.
Print Mascot's complimentary design services, high-quality printing process, and amazing customer service make them a great choice for schools looking to create custom parent pick up car tags. Elementary schools, middle schools, and high schools can trust that their tags will be visually appealing, durable, and effective at conveying important information.
About Print Mascot
Print Mascot is the only website dedicated exclusively to printing plastic cards, magnets, and decals for schools and universities.
We make it easy with FREE design services on most orders $250+ and a friendly support team. Best of all, our products are proudly printed in the USA from our factory in Pompano Beach, FL.
Curious to see how your parent pick up tags will look? Just send us your logo and an idea of what you are looking for and we'll take care of the rest. Click here to get started